English champions Liverpool have a prospect on their hands in Layton Stewart and he has been likened to former striker Fernando Torres. Young Liverpool striker Layton Stewart has been prolific for the club's academy. The 18-year-old is said to possess the instinct that made Fernando Torres a formidable force at Liverpool before he controversially left the club to sign for Premier League rivals Chelsea. Layton Stewart has drawn comparisons with Fernando Torres as a result of his instinctive finishing in front of goal. He has scored 13 goals in nine games for the Liverpool u-18s this season.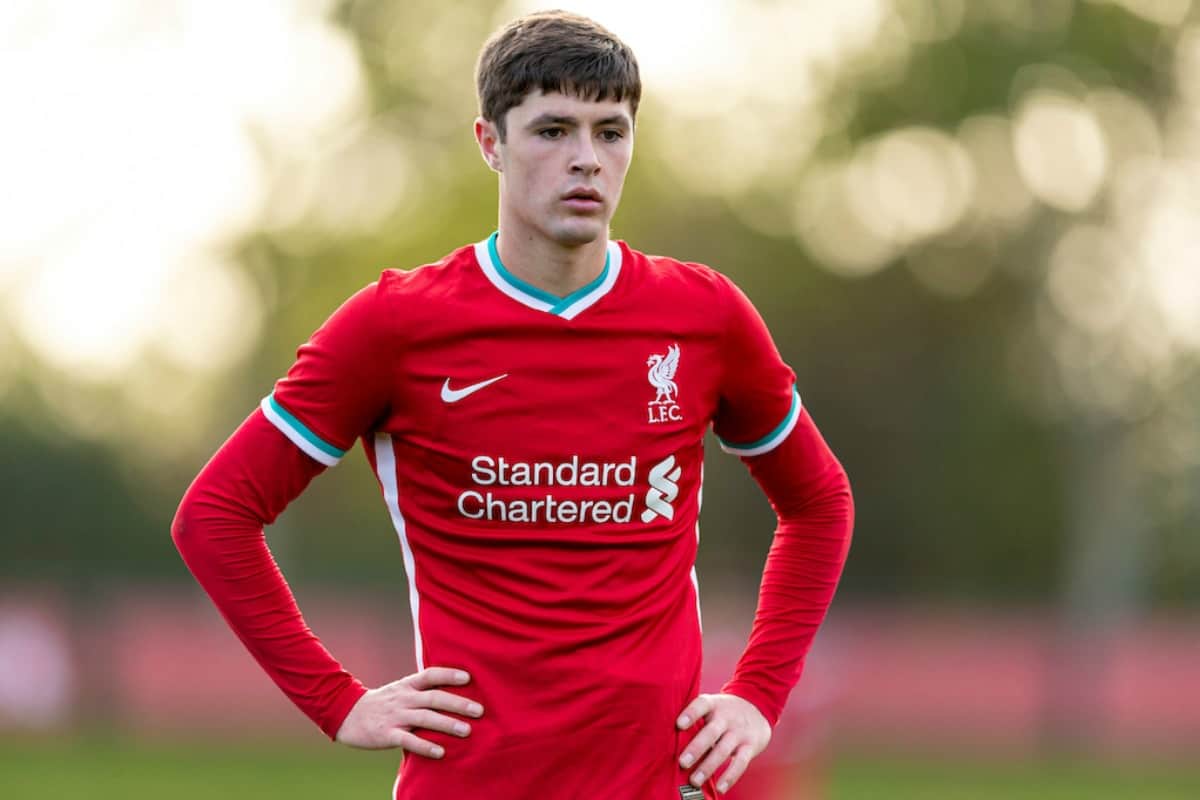 Layton Stewart is more than just the goals as his nature of movement is similar to that of former Spanish national team striker Fernando Torres. Fernando Torres was adept at running behind the defensive lines of the opponents during his time at Anfield and Layton Stewart has been doing the same for the Liverpool u-18s this season. The Spaniard developed the habit of running one-on-one towards the opponents' goalkeeper after breaking their defensive lines in his time at the club between 2008 and 2012. Layton Stewart also has the same attribute of running towards the opposition goalkeeper. Layton Stewart is in red-hot form at a time when his senior colleagues are finding it hard to score for the Reds in the Premier League.
The usually lethal front trio of Mohamed Salah, Roberto Firmino and Sadio Mane have found it tough in recent Premier League matches. Liverpool have not scored a goal in the last two league games. As a matter of fact, the Merseysiders have scored just one goal in the last three games in the Premier League. The lone goal came during the 1-1 draw at home to West Brom before failing to find the back of the net in the last two matches against Newcastle United and Southampton.