Fernando Torres has been in the news due to the startling body transformations he has undergone. Since March 2023, many people noticed how different Torres looked due to his body transformation. Most of his fans remember how he helped Spain lift the World Cup while he was with Liverpool.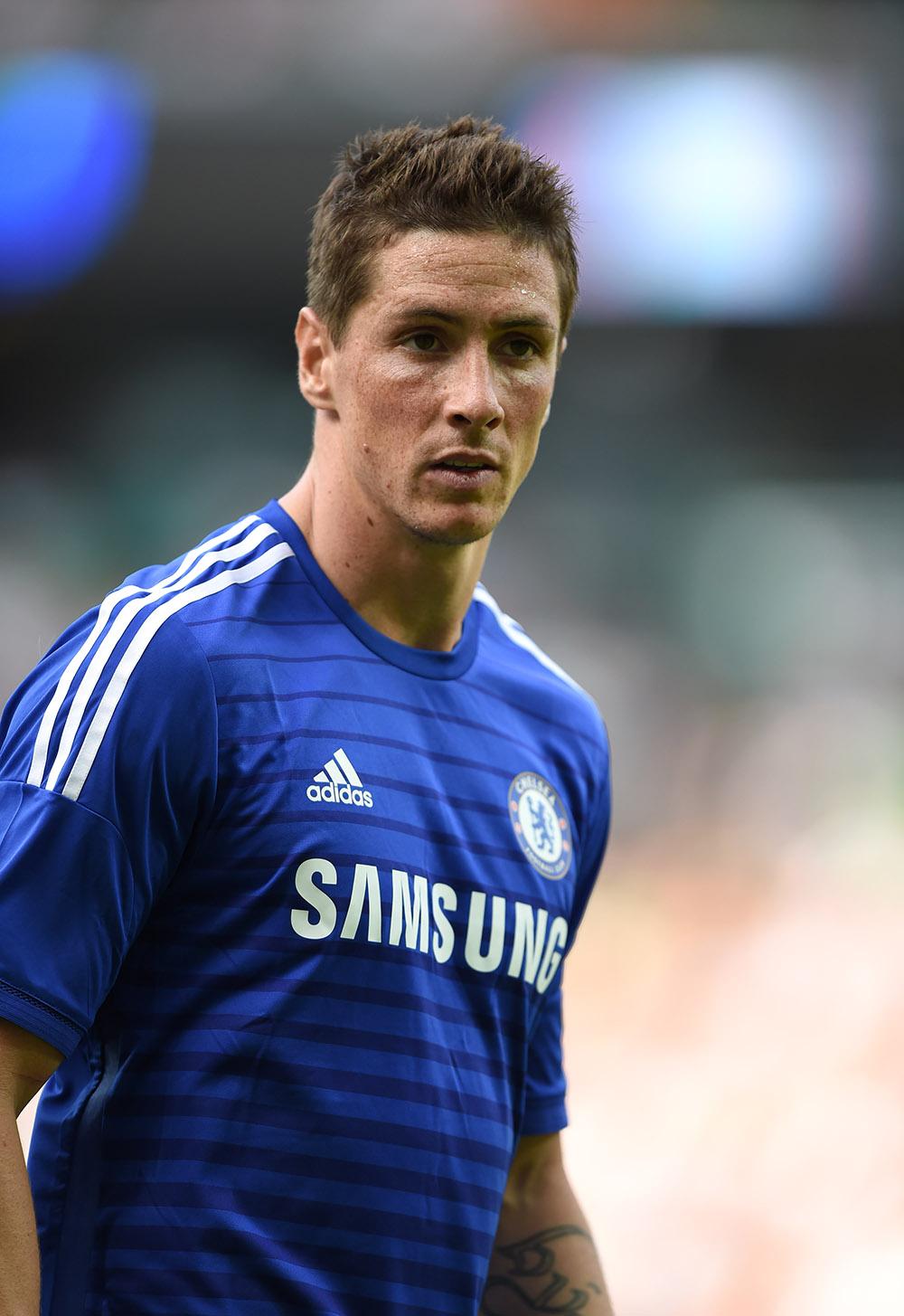 Now Torres is 39 years of age and has transformed his looks entirely. He is remembered for the times he performed for the Reds. He is also remembered for scoring about 81 goals across 142 games. It was during the three and half years he spent while with Liverpool. When he returned to Atletico Madrid, shortly before retiring, he built bridges with his fans in Liverpool. That is when he returned to play a friendly match at Anfield. It was in 2015. After that, there have been several returns as he joined up to manage the youth team of Atletico Madrid.
This year Torres is in the news for having built his body after putting in considerable time in gyms. It has been a news topic about him since the time he entered into a managerial role. The first time his fans saw the transformation was when he guided the under-19s in a winning match in October 2021. 
Torres made headlines when he came on the scene and started to play for Atletico. After retirement, he started to coach the under-19s. Initially, he was coaching the under-19s team of Juvenil A. The first time his transformation was noticed was when he came on the field as a coach. It was when his team, the Atletico U19s scored a win against the U19s of Liverpool in the UEFA Youth League. After that, there were many references to his nickname "El Nino" and how he does not miss out on his chest and arm days at the gym. Many even commented that he should consider wrestling or acting.