Fernando Torres was one of the most successful strikers of his generation. He is one of six players in history to have won the Champions League, Europa League, European Championship, and World Cup, but also a splendid talent not always expressed at 100%.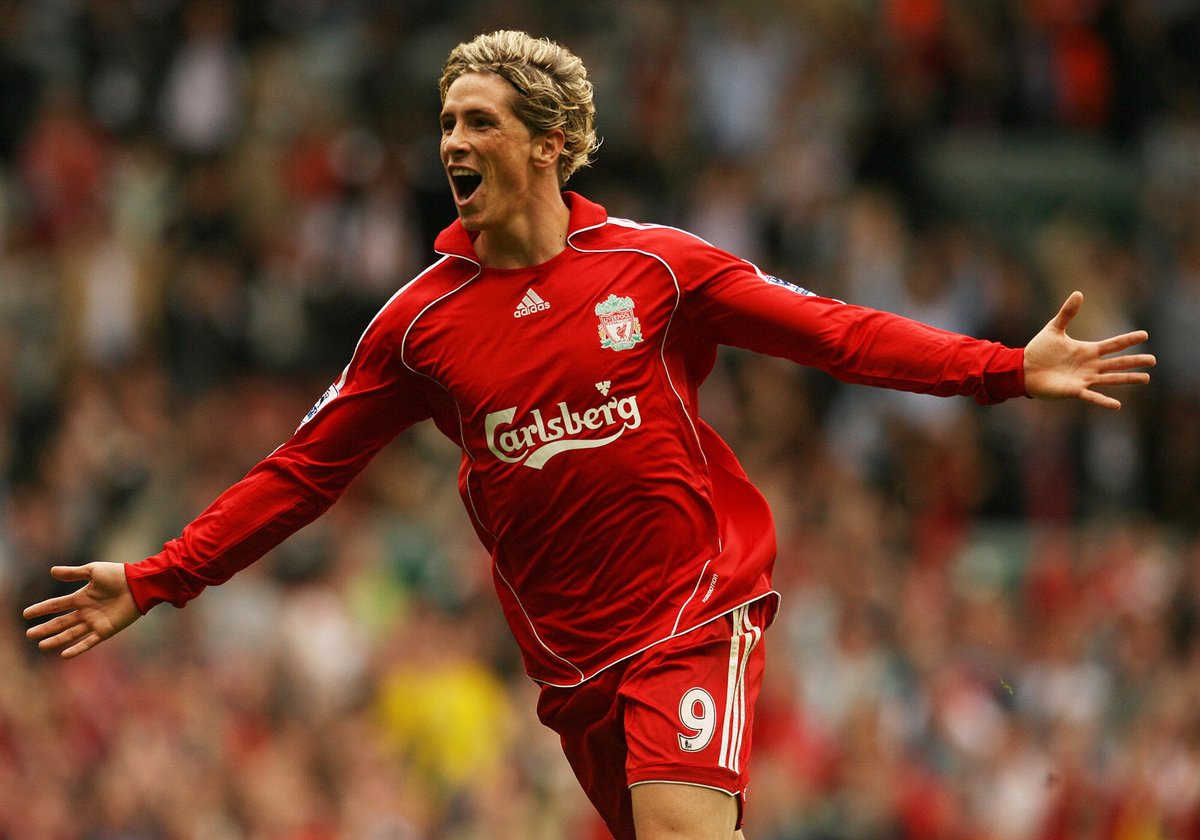 His career has been marked by goals, many, but not always as many as the predictions suggested at the beginning of his career after a remarkable development in Atlético Madrid's youth academy. He became their youngest-ever debutant and also the earliest captain in history at the age of 19 in 2003.
That same year El Niño made his debut with the Spanish national team, in a friendly against Portugal, and just a few months later came his first goal against Italy. For what has been an 'erratic' career with clubs, brilliant with Atlético and especially initially with Liverpool; mostly colorless with Chelsea and in the Rossoneri jersey – Fernando Torres has probably been seen with the Furie Rosse.
After his first experiences at Euro 2004 and 2006 World Cup, Fernando was part of that unrepeatable cycle of triumphs for Spain as European champions in 2008 and 2012 as well as World champions in 2010. All through his career Fernando Torres had been in the limelight, but all for good reasons. Although during the last stages of his professional career, he did not perform to his level, still he was a loved player among the fans.
His skillful plays and goal scoring ability were second to none scoring goal after goal every season during his peak. Even after retiring from professional football, Fernando Torres is still maintaining his physique and fitness being active in the gym as well as on social media. There are still a lot of fans who are eager to see the legendary striker in person.