Former Liverpool and Chelsea striker Fernando Torres has left his fans shocked after recently revealing his current look. Torres has evidently hit the gym and has added on some muscles since announcing his retirement from football. Back when Torres was still a football player, he was unarguably one of the most deadly and feared strikers in the game.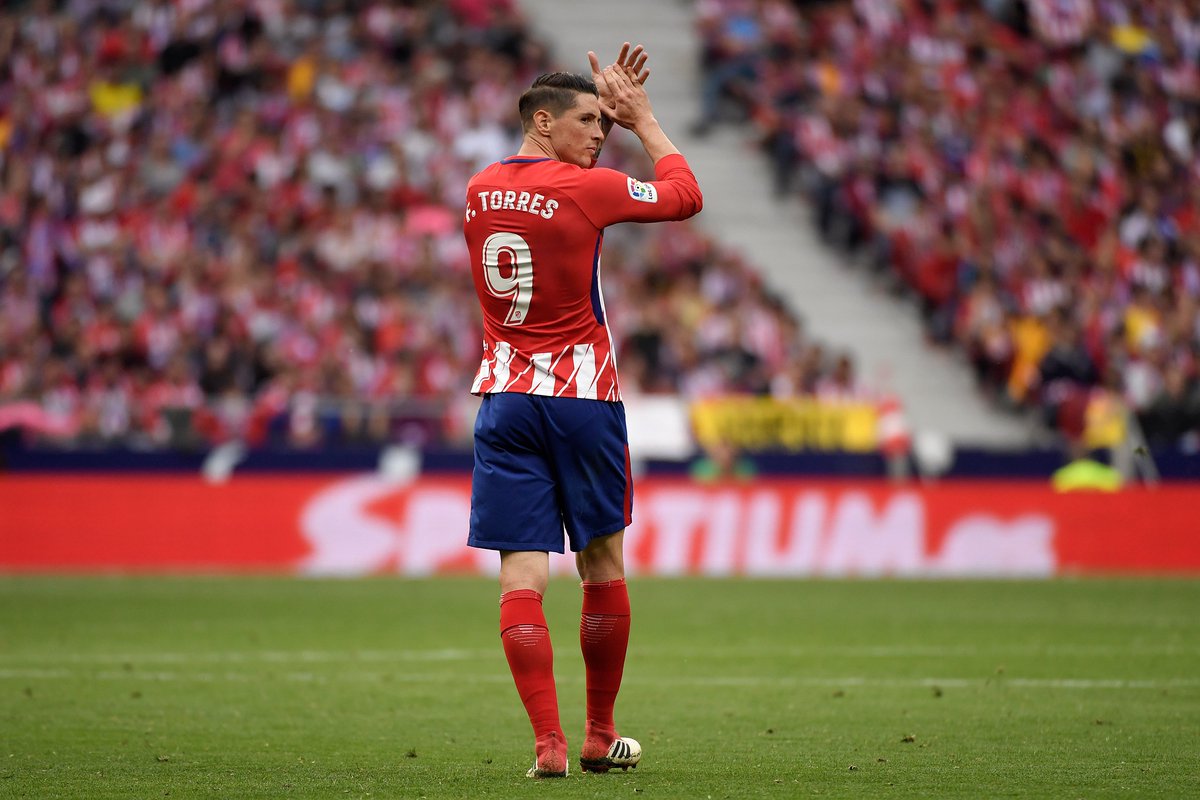 He had every single ingredient needed to be a top striker, including blistering pace, elite killer-instinct in front of goal, and established himself as one of the best number 9 players in the world during his great career; especially during his time with Anfield club Liverpool.
During the four seasons he spent with the Reds, Torres would go on to score an impressive 81 goals and also went on to help Chelsea (after sealing a move to Stamford Bridge from Anfield) to win the UEFA Champions League trophy, the Europa League title, and also the FA Cup. He has his nickname as El Nino and announced his retirement from football back in June 2019 as he drew the curtain on a 19-year career that will be considered as a hugely successful one.
He was notably a player with a slender physique in his playing days, but it appears that he has decided to ditch that look and adopt a more physical appearance. The 36-year-old has increased in physicality over the last year after hitting the gym and adding some muscles. He decided to reveal his current physical appearance by updating his fans and followers on social media after posting his pictures on Instagram.
It follows up on his previous Instagram announcement where he confirmed that he had been appointed as the head coach of the Atletico Madrid B team. The move was one that confirmed his desire to start his career in coaching.