Ex-Spanish international striker Fernando Torres has revealed the reason behind his poor showings as a Chelsea player. Fernando Torres came with huge expectations from the Blues faithfuls when the club paid £50m to sign him from rivals Liverpool at the start of 2011. His British transfer record was a controversial one at that time.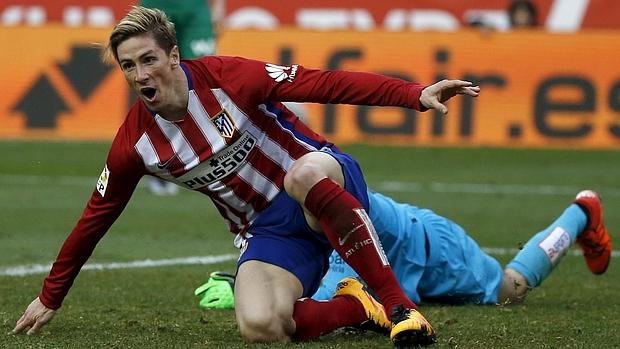 Fernando Torres told British radio
TalkSports
about his struggles at Chelsea whom he played for from January 2011 to January 2015. Fernando Torres initially joined Italian giants AC Milan on loan at the start of the 2014/15 campaign before it was revealed on December 27, 2014 that his move to Milan from Chelsea would be made permanent. In a surprising twist, he agreed to rejoin boyhood club Atletico Madrid two days later. Fernando Torres was unveiled as an Atletico Madrid player in January 2015.
On his move to Chelsea and the reason behind his failure to maintain his sensational Liverpool form for his club, Fernando Torres told TalkSports that he didn't enjoy the same warmth at Chelsea like he did during his time at Liverpool.
Fernando Torres and Liverpool skipper Steven Gerrard were the main men for the Reds at the time of his transfer toChelsea. Torres didn't enjoy the same treatment at Chelsea who had a lot of stars and leaders from John Terry to Frank Lampard to Didier Drogba whom he battled with for the sole central striker spot for 18 months until the Ivorian left the club in the summer of 2012.
Drogba would return for a one-year second Chelsea spell during the 2014/15 when Fernando Torres was already on his way out of the club. He had joined Milan on loan during that 2014 summer. Fernando Torres scored 46 goals in 172 appearances for Chelsea during his four-year stay with them.