Rival fans have been quick to pick up on Darwin Nunez's pre-season performances for Liverpool but Fernando Torres proved it is nothing to worry about. 'Resilience'. That's the one-word message Darwin Nunez felt the need to post on social media to defend his performances after the first 52 minutes he spent on the pitch as a Liverpool player.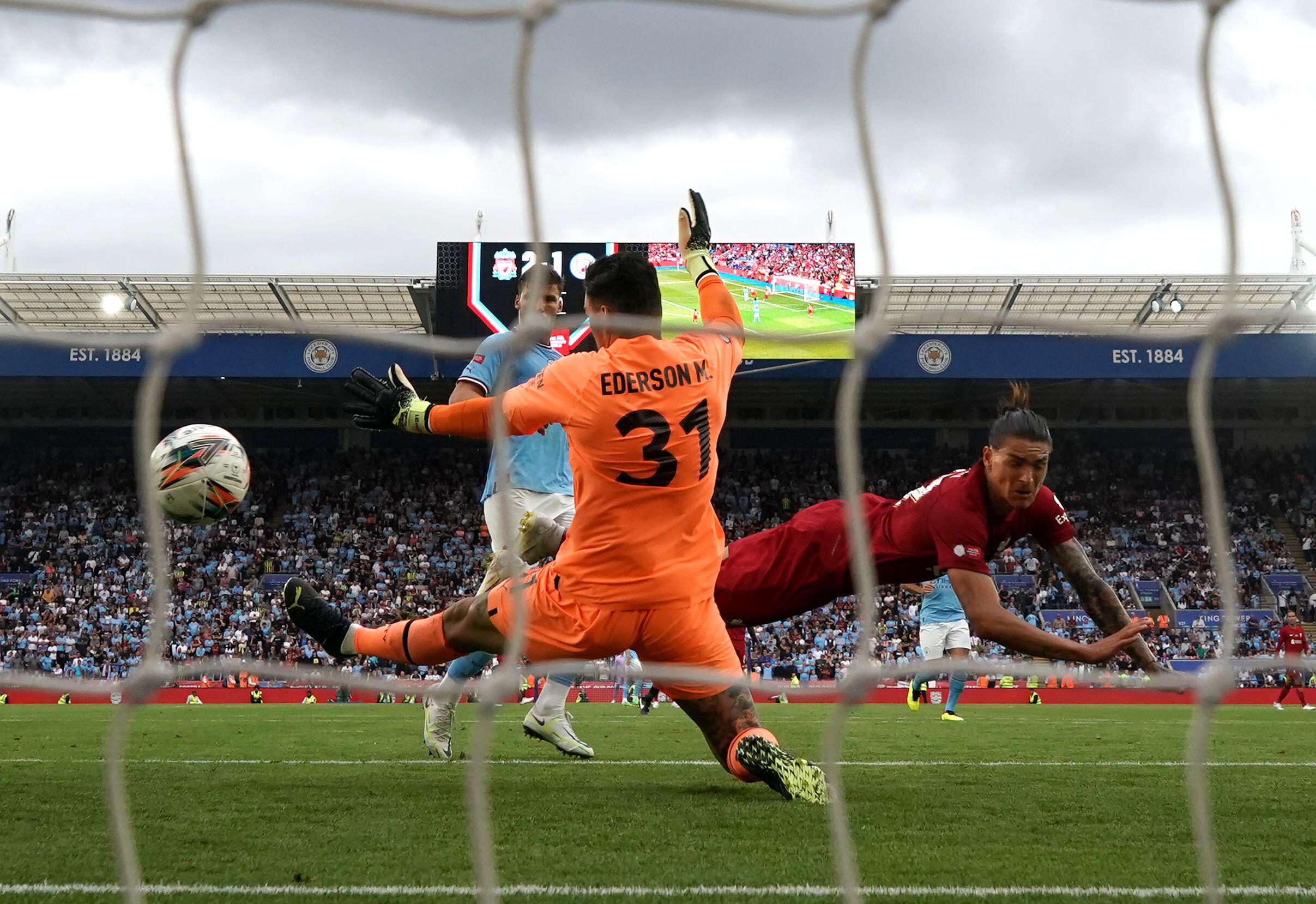 The 23-year-old completed his potential club-record move to Anfield last month for an initial fee of £64m, which could hit £85m if all add-ons are met. If they are, it would mean he has been a huge success for the Reds, and it would mean he had become the most expensive signing in the club's history. But it also means the pressure – from outside of Anfield at least – was always likely to be on. And after those cameo appearances against Manchester United and Crystal Palace last week on the club's Far East tour, that appears to be the case.
Rival fans have been quick to tease Nunez at his failure to find the net in the clashes in Thailand and Singapore respectively. And it appears the big-money striker is aware of such barbs given what he has posted on social media. But if the Uruguayan needs some support – and he's getting lots of that from Jurgen Klopp and his team-mates – then he need look no further than another forward who became the club's record signing back in 2007. One Fernando Torres.
After signing from Atletico Madrid for a fee in the region of £20m, Torres arrived at Liverpool with huge expectations on his young shoulders. Like Nunez is now, Torres was 23 at the time, but he had come from a club where he had been captain since he was 19. However, once pre-season got into full swing, some were wondering whether the hype was justified. Torres missed three great chances and then fluffed his penalty in a shootout loss to Portsmouth in the Barclays Asia Trophy in Hong Kong.