Spain international Pedro has opened the door to signing a contract extension with Chelsea. The attacker has been with the Blues for the past four seasons and during this period, he has found himself in-and-out of the starting lineup with managers preferring to rotate him with Willian on the right-wing.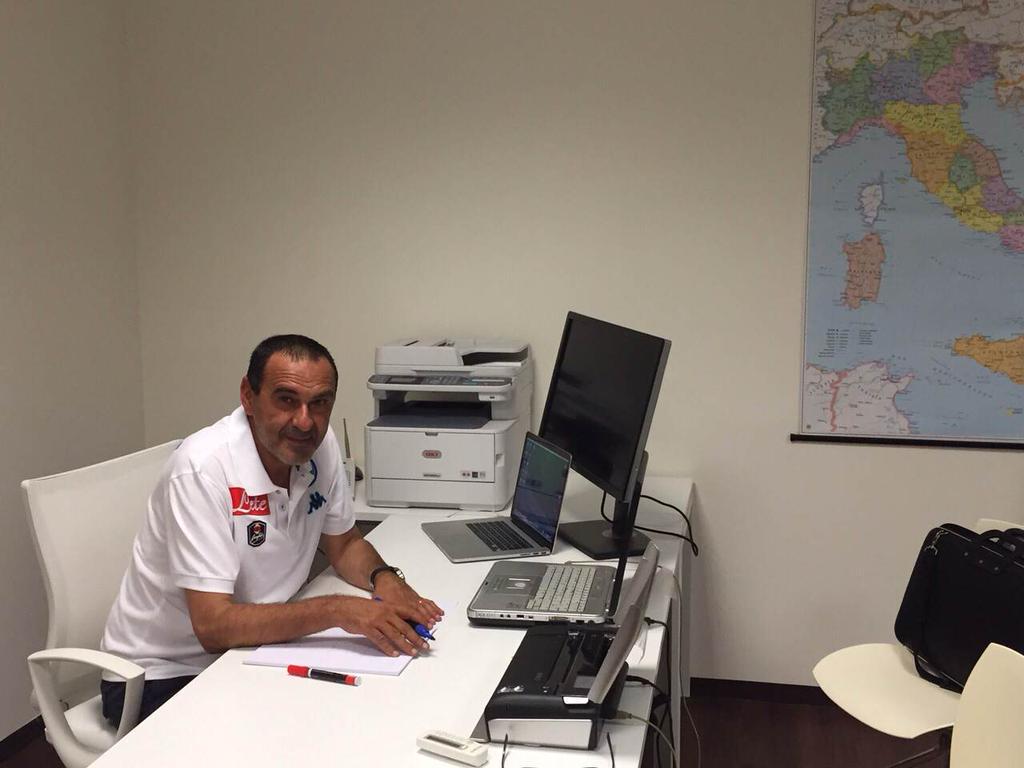 Speaking to a Spanish outlet, Pedro acknowledged that he has 12 months remaining on his contract with the club but he is hopeful of earning an extension beyond that period, he said: "I've got one year left on my contract at ​Chelsea and I hope I can stay there as long as possible. There's the possibility of playing in the ​Champions League once again."
Pedro has not been able to command a regular starting role with the Blues but he has nonetheless come up with crucial performances including the key away goal during the Europa League semi-final against Eintracht Frankfurt last season. As such, he continues to remain a valuable figure with the first-team squad and it remains to be seen whether he can continue to impress under the guidance of the next manager.
The west London giants recently announced the departure of manager Maurizio Sarri to Juventus and that has meant that they don't have a head coach ahead of pre-season training. Despite this, there seem no concerns for the club's hierarchy, given they are increasingly confident of recruiting Frank Lampard for the position.
The former Blues star is currently in the ranks of Derby County but reports have emerged that the club have started discussions with the Championship outfit over the compensation package. The Rams are somewhat reluctant to part ways with Lampard after his incredible work last season, but they could eventually sanction the deal, given the 40-year-old remains eager to make the comeback to Stamford Bridge.