New Everton boss Rafael Benitez was a better football manager than the late Gerard Houllier according to Jamie Carragher. Retired England international Carragher played for both managers while he was a Liverpool player and the club legend was asked to pick between the two managers during a quick-fire interview with Gary Neville.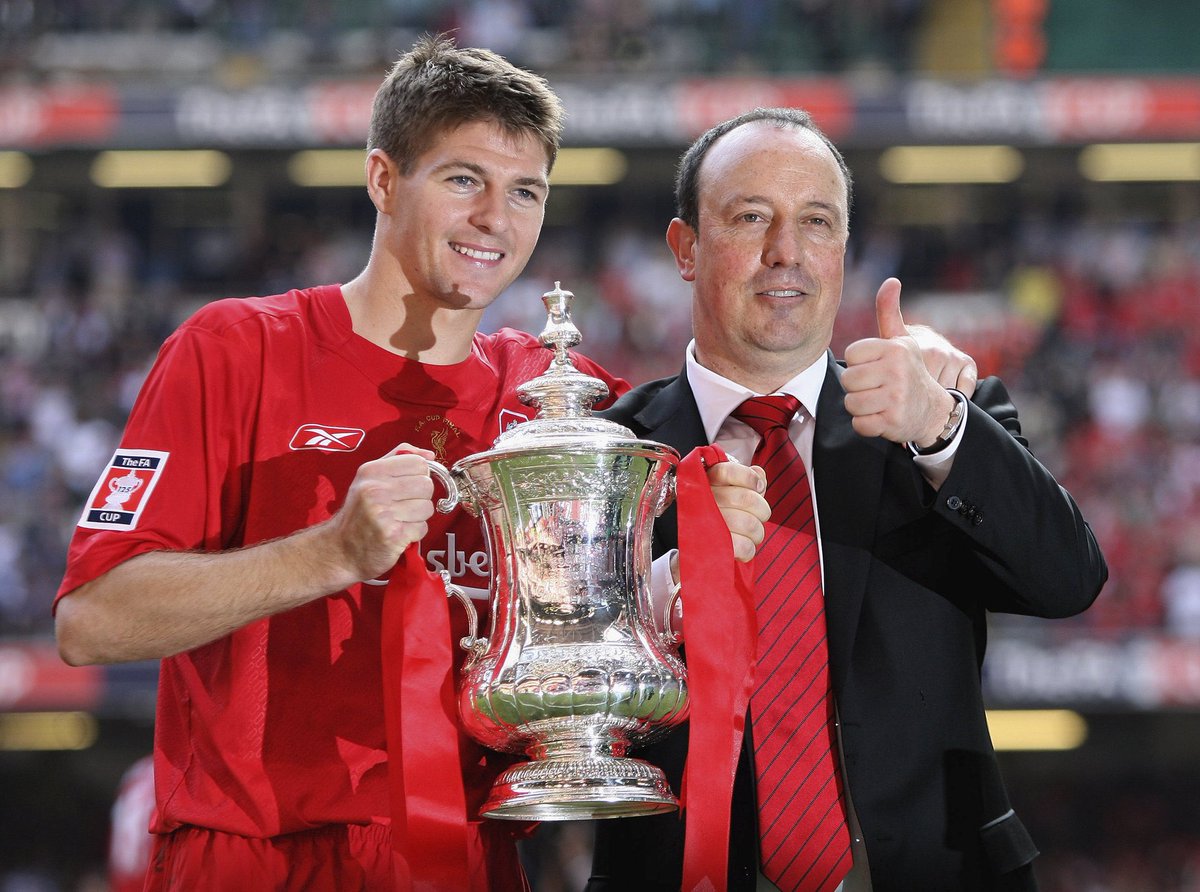 Carragher said that Spanish tactician Benitez was a better football manager during his time at Liverpool and that he learnt a lot from him especially on the defensive side of the game, while Frenchman Houllier was a better man-manager than Benitez.
Benitez had to cope with negative energy from a lot of Everton supporters when the club made him their new manager in the summer but he has been able to silence them with his work on the pitch. The Toffees have made a very good start to the new league season and they are in the top five on the league table. Benitez has led Everton to within goal difference of the top four which will guarantee qualification for Champions League qualification. The Toffees have 14 points after seven league games this season, while Manchester City and Manchester United, in third and fourth place respectively, also have 14 points after seven league games. Defending champions Manchester City and the Red Devils both have a better goal difference than Everton.
Carragher was also asked by Neville to pick one out of Luis Suarez and Fernando Torres. The Liverpool legend played with both Fernando Torres and Luis Suarez while he was still a playing staff at Anfield. Carragher opted for Suarez ahead of Torres due to the quality he has shown for the likes of Barcelona, Liverpool, Atletico Madrid and his country, Uruguay.
One of the reasons that Carragher gave for choosing Luis Suarez over Fernando Torres was that he was able to take an average Liverpool team closer to the league title.