A lot of Liverpool fans rate in-form Mohamed Salah and his contributions to the club more than the ones from the likes of Fernando Torres and Luis Suarez, but he needed to put it beyond reasonable doubt and seal his Liverpool legacy ahead of Luis Suarez and Fernando Torres in the pecking order with a big performance against arch rivals Manchester United.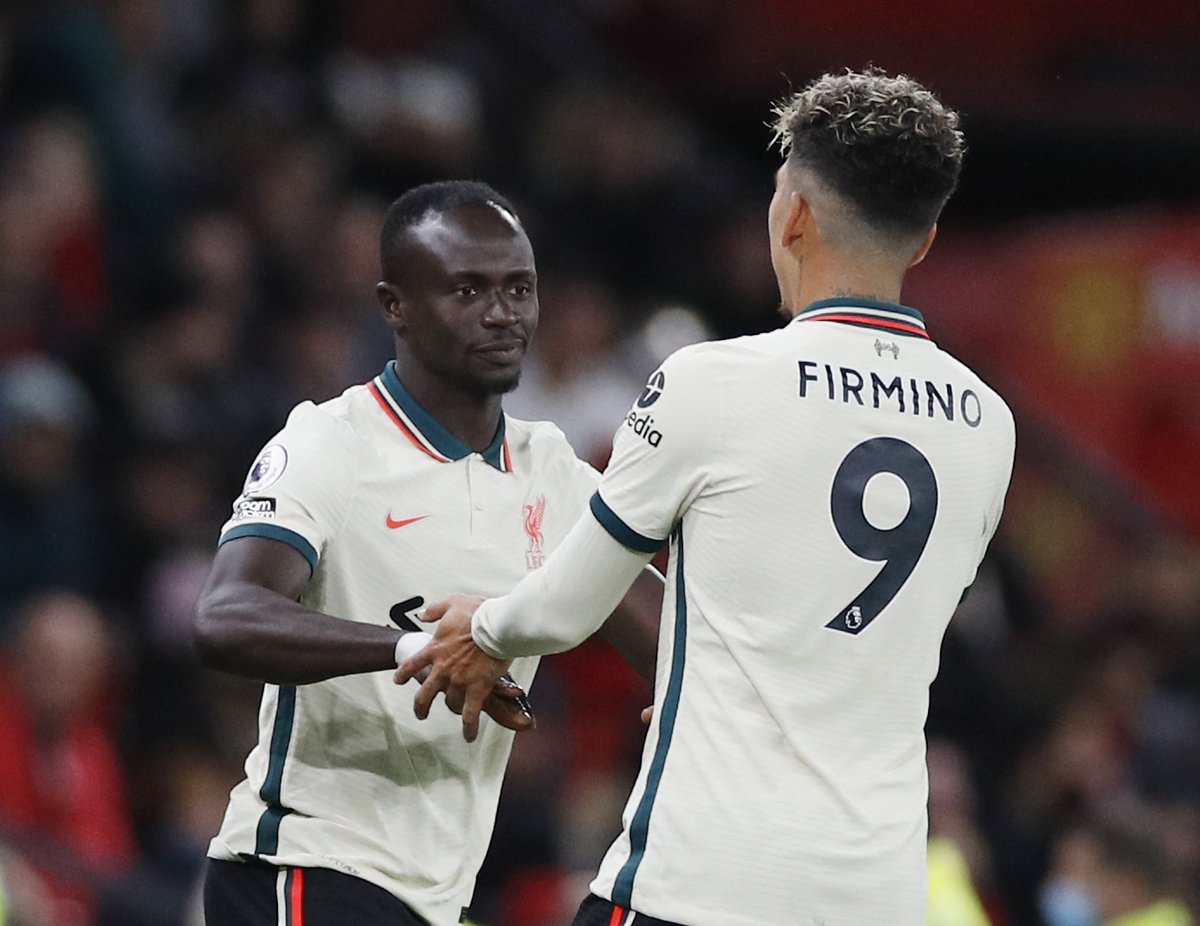 Manchester United and Liverpool share a huge rivalry dating back to several decades and a big performance against the Red Devils was the edge that Fernando Torres and Luis Suarez had over Salah before the two teams met at Old Trafford. Salah was able to achieve the feat of cementing his Liverpool legacy ahead of Suarez and Torres with a big performance at the Theatre of Dreams.
Salah scored three goals and added an assist for Naby Keita as Liverpool thumped Manchester United 5-0 away from home for their biggest result in a long time. The Egyptian national team player was in sensational form as he left the Manchester United players chasing shadows for the better part of the game.
In the process of netting a hattrick, Salah also became the highest goalscorer amongst African footballers in the history of the Premier League. He was on 104 goals alongside Chelsea legend Didier Drogba before the Manchester United game and his three goals took his tally to 107 goals on the Premier League scene thus making him the king of African football in the history of the competition.
Salah achieved a lot of things with his goals against the Red Devils. In addition, he was able to score for the tenth game in a row in all competitions at the expense of the Ole Gunnar Solskjaer-led United team. Salah took his tally for the season to 15 goals in all competitions with his three goals against the Red Devils.
Apart from Salah and Keita, Portugal international Diogo Jota also scored against Manchester United.