Manchester United favourite Robin van Persie has urged manager Ole Gunnar Solskjaer to hold an interview alongside Paul Pogba to clear the midfielder's position with the club. The Frenchman has been heavily linked with a move away from Old Trafford over the past year and reports have emerged that he could head through the exit door in the summer.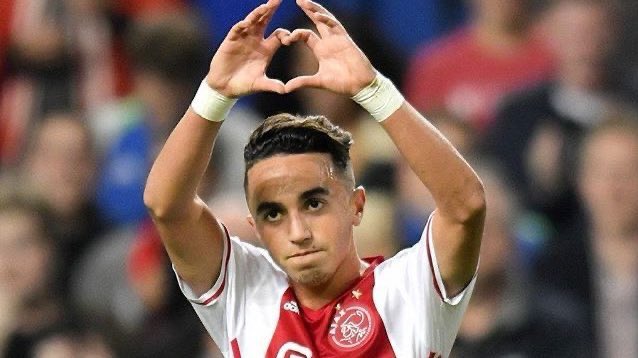 Amidst this, there has been visible frustration from some fans and pundits alike and Van Persie feels the manager should take the responsibility to sort out the situation, he told: "It's very difficult. With Pogba, it's an interesting situation. I think for Pogba, and Manchester, it would be best to… I don't know, do an interview together or something, together with the coach, and just say, 'Listen: this is what I want, this is where I would like to play – judge me on that. I'm happy, or I'm not happy, or whatever'. Now, it's a lot of questions going around."
The France international has been hampered by multiple ankle injuries during the course of the current campaign and he is currently under rehabilitation following a surgery last month. Initially, Pogba was touted to make a comeback by the end of February but Solskjaer has recently stated that the midfielder may take much longer to return to the playing field.
Pogba effectively has more than two years remaining on his contract but there are still doubts whether he would remain at Old Trafford. The 26-year-old has yet to open negotiations over a renewed contract with the Red Devils and it appears that he could part ways with the club when the transfer window reopens in the summer.
Both Juventus and Real Madrid have been credited with an interest but the former seem to be leading the race. Pogba's agent Mino Raiola has been in close contact with the Bianconeri over the possibility of re-signing the midfielder during the summer transfer window.