Merseyside giants Liverpool broke their transfer record on July 3, 2007 to sign a certain Fernando Torres who had the world at his feet at the time. El Nino as he's fondly called left boyhood club Atletico Madrid to sign for Liverpool. At the time, he was one of the best young prospects in the world. Fernando Torres would go on to become a world-class striker at Liverpool as he troubled Premier League defenders on a regular basis before he left Liverpool to controversially sign for Premier League rivals Chelsea in January 2011. Torres was worth the £26.5m spent on his transfer to Liverpool and much more after his record of 81 goals in 142 games for the Reds in all competitions.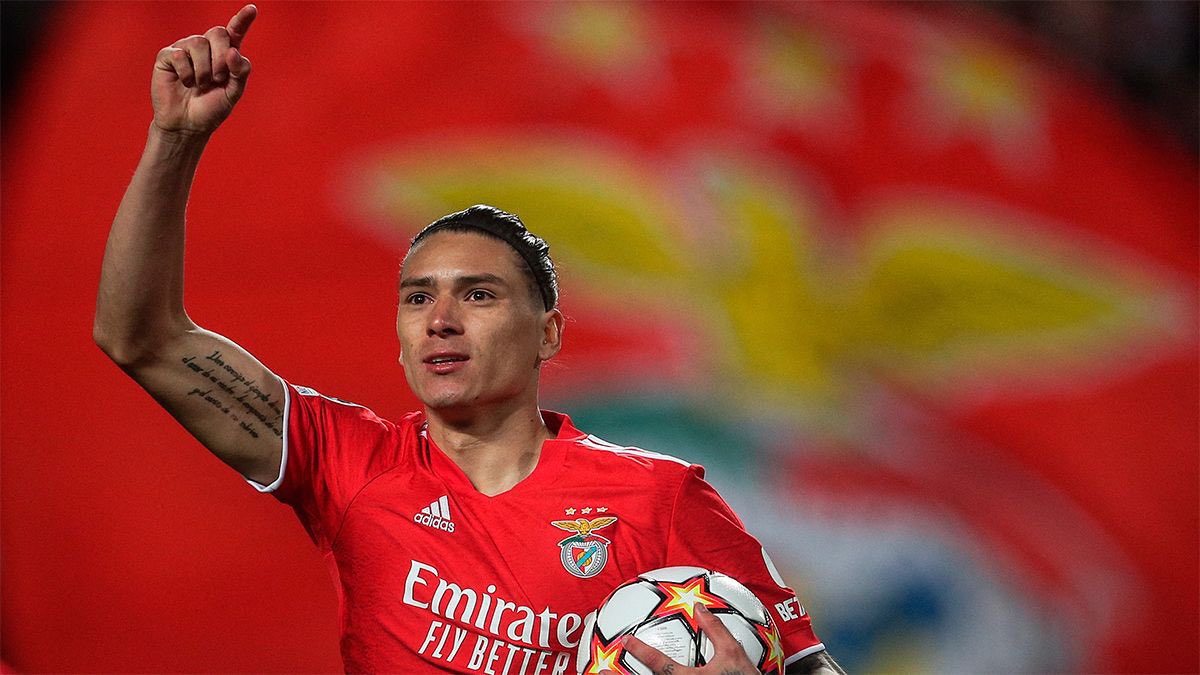 Liverpool can reprise the Fernando Torres transfer with a move for Uruguayan international Darwin Nunez. A record transfer might not be possible for Nunez as a fee of around £68m should be enough to sign him from Portuguese giants Benfica. Torres was 23 when he signed for Liverpool and Nunez is not far off that age as he would turn 23 in 21 days' time.
The comparison between Torres and Nunez is an exciting one especially from the perspective of a Liverpool fan. Just like Torres in 2007, Nunez is also one of the most exciting young players in the world of football at the moment. FOX reporter James Dodd called the Uruguayan a monster and a sensational player.
Liverpool defender Virgil van Dijk faced Nunez in the Champions League this season  and he talked about his quality afterwards. According to him, the Uruguayan is very direct, tall, quick and strong before adding that he's quite difficult to play against.
Nunez could be the man to replace Sadio Mane at Liverpool with the Senegalese international on his way out of the club. Mane has one year left on his current Liverpool contract.