Former Manchester United and Bayern Munich midfielder Owen Hargreaves has compared RB Leipzig forward Timo Werner with former Liverpool and Chelsea forward Fernando Torres. Werner is emerging as one of the properties in world football and he has been linked with a move to the Premier league or Spanish league in the summer. Even though RB Leipzig have been doing relatively well, they have not been challenging for the trophies. As a result, Werner will look to seek a move so that he can sustain his place in the German national team by being among trophies.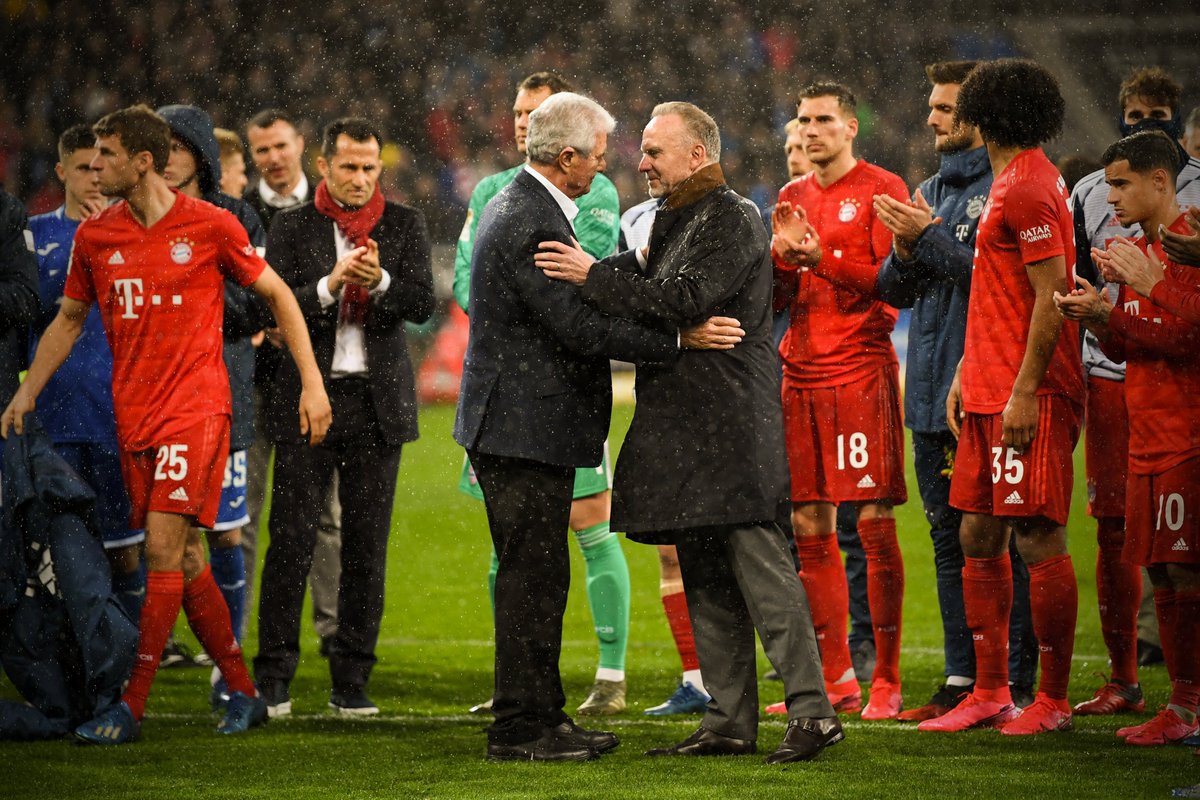 Werner has been compared with Fernando Torres, who was in a similar situation with Atletico Madrid more than a decade ago. Atletico doing relatively well but more challenging for top honours. As a result, Torres made the switch to Liverpool and became one of the deadliest forwards. It is not a surprise that Liverpool and Manchester United are some of the clubs who are showing interest inWerner this time around. Hargreaves has recommended both these clubs to take Werner without second thoughts, as he has the option of transforming mediocre counter-attacking teams into great weapons with his pace.
"
Werner is the Fernando Torres type, where he is super explosive
, he will run away from anyone.He's got to make sure that he gets the right fit. We saw this with Torres when he left Liverpool, the way they played, Stevie G [Gerrard] playing those balls through the middle — a match made in heaven.
Then he goes to Chelsea where they had a lot of slow possession and no space to run into
. That's not a great fit. He was a super player, Chelsea were a super team, but you've got to play to a player's strengths," said Hargreaves, who is of the opinion that Werner will suit a team like Liverpool.