Atletico Madrid defender Kieran Trippier has revealed that manager Mauricio Pochettino and chairman Daniel Levy had offered him to different clubs without his acknowledge at Tottenham Hotspur. The right-back had a successful four-year spell with the north London side, but towards the end of his Spurs career, he had differences with the hierarchy.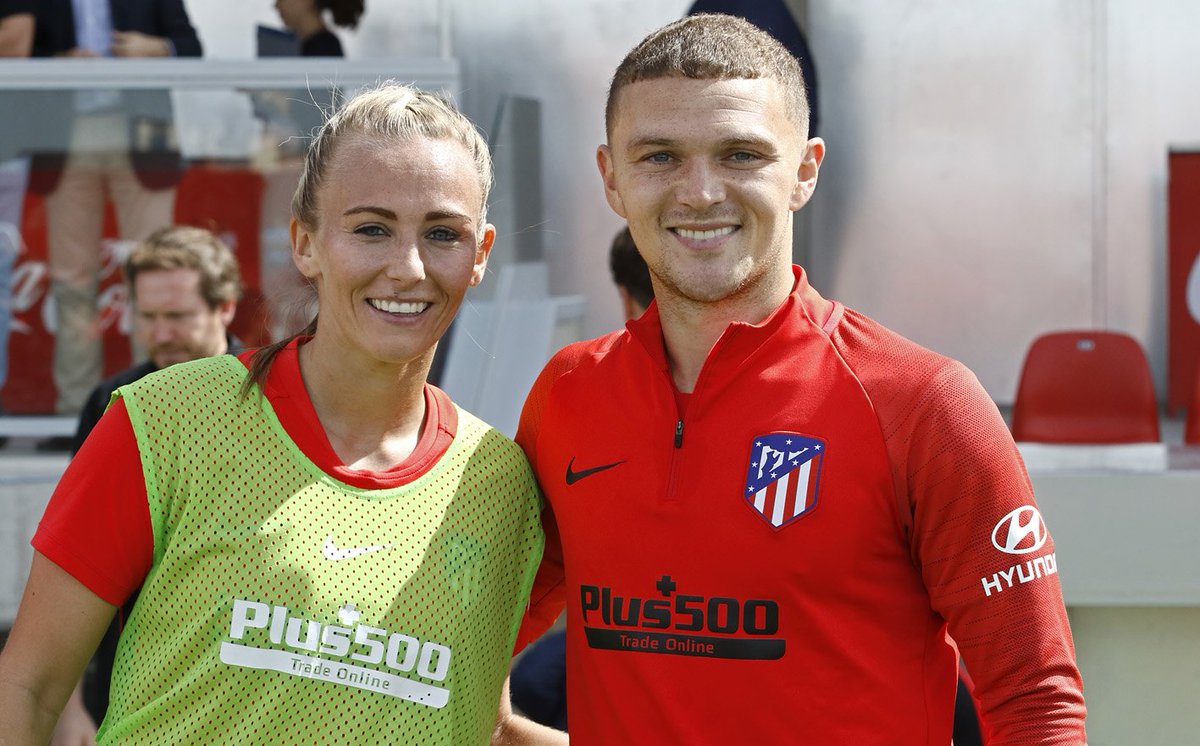 Trippier made the move to Atletico from Spurs during the summer of 2019, but it appears that the club had attempted to offload him to another club, prior to his decision. He told The Beautiful Game Podcast: "Yeah, I did knock on his [Pochettino's] door, and I said I have an opportunity to go to Atletico Madrid. If I am part of your plans, then I will stay. He didn't give me a yes, and he didn't give me a no in his office. So as a player you think 'oh right okay, no problem'.
"Then I went to the chairman and told him the exact same. I had a conversation with the manager, and I said am I part of your plans? If I am, no problem but I have a great opportunity here to go to Atletico Madrid. But going back to what I said before, in March/April I hear off people I trust that they've tried to offload me. Offering me to clubs."
Since his move to Atletico, Trippier has been a regular in the right side of the defence and he has made a combined 27 appearances in the Spanish La Liga and Champions League combined. He has contributed five assists in the process and looks set to play a key role for the club during the final phase of the season.
The Madrid giants have won four games on the bounce since the season restart after the coronavirus shutdown and they has helped them jump from sixth to third on the table and appear on course to qualify for next season's Champions League. Meanwhile, the club are also through to the quarter-final stage of the current Champions League campaign and it remains to be seen whether they can go all the way in the premier European competition.