Atletico Madrid forward Antoine Griezmann has admitted that he had sleepless nights while considering the option of possible option of joining Barcelona during the summer. The France international was heavily tipped to join the Spanish champions shortly after the close of the previous campaign but he eventually made the decision to stay put with Atleti by penning a year's extension on his existing deal which was due to expire in the summer of 2021.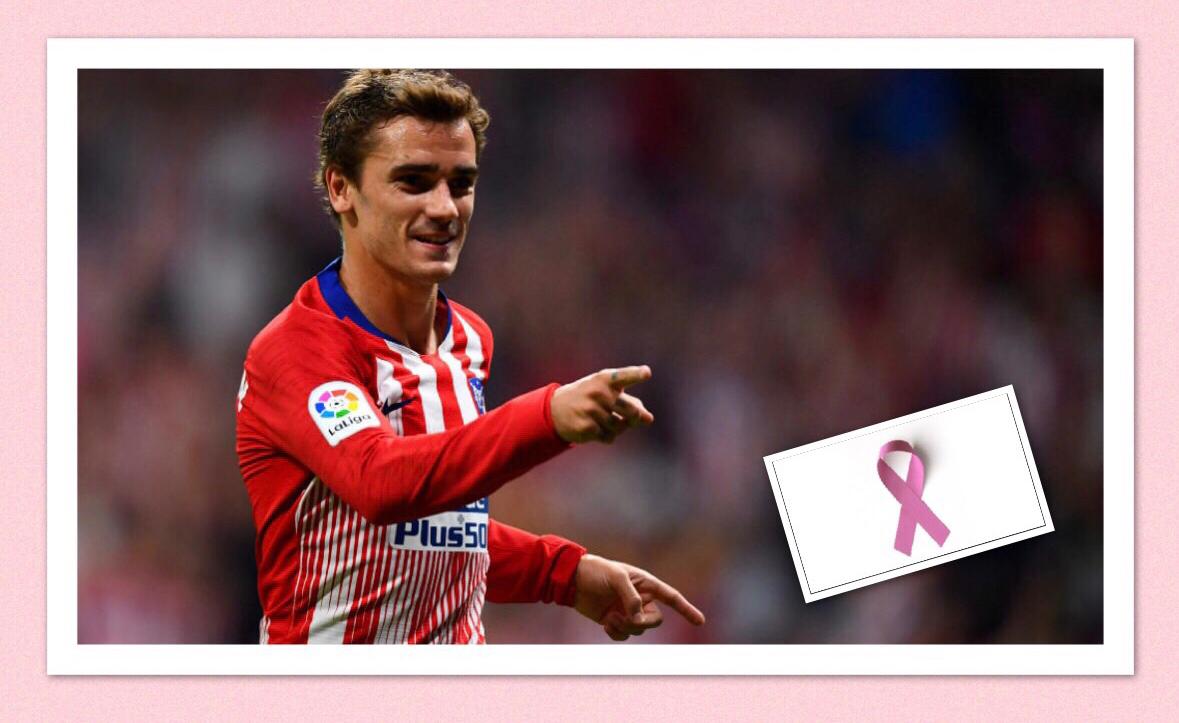 In an interview with Telefoot, Griezmann has acknowledged that there were moments where he was not feeling good as he had to make the decision on whether he would take up the Blaugrana offer, he said: "There were times when I wasn't feeling good. I spoke about it with my wife. I woke her up at three in the morning and asked her, 'What are we going to do?' Because I tried to talk about it, but she can't help me, she doesn't know what I'm thinking. My parents, either. Some members of my family wanted to see me [at Barcelona], others no, so, it was difficult."
Meanwhile, Griezmann indicated that Atletico are aiming to progress beyond the group stage of the Champions League having failed to do so during the previous campaign
where he admits that he was not playing to the best of his abilities,
he added: "In the Champions League, we want to do better than we did last year when we weren't able to get past the last 16. "I think that
it was mostly my fault
because I wasn't good mentally, and in the league – as usual – to challenge [Barcelona and Real Madrid]."
Griezmann had a fantastic summer with France where they were simply the best team on display as they went on to secure a second World Cup crown. The attacker has since returned to club duty with Atletico to win the European Super Cup against Real Madrid and has contributed two goals and three assists across competitions this season.